Ap Booking Module User Guide
A standard module with full features for booking in just minutes. Full option, flexible and friendly interface .
---
First of all, we would like the thank you for using our module.
Apollotheme - a website where you can find the best Prestashop theme and Extensions as well. We are proud of our professional themes, extensions. With years of experience working on Opensource, we have created number of great extensions for Prestashop like: Ap Pagebuilder Module, Apollo Prestashop Framework, Apollo Prestashop Megamenu Module ...
Apollotheme is also famous for custom work, if you have trouble or help with your website, coding, .... you can find us on apollotheme.com then we will support you or give you suggestions.
Download
Install
You can install our modules as other modules extremely easily and quickly. After you buy the module, we will give you FREE installation and quick support if there are problems. Also we integrate the features installed demo data so you can quickly build sites. With powerful features but installation process is quite fast and easy. If customer faces with any problems please contact us. We will always beside you.
After installing module module tabs will show up here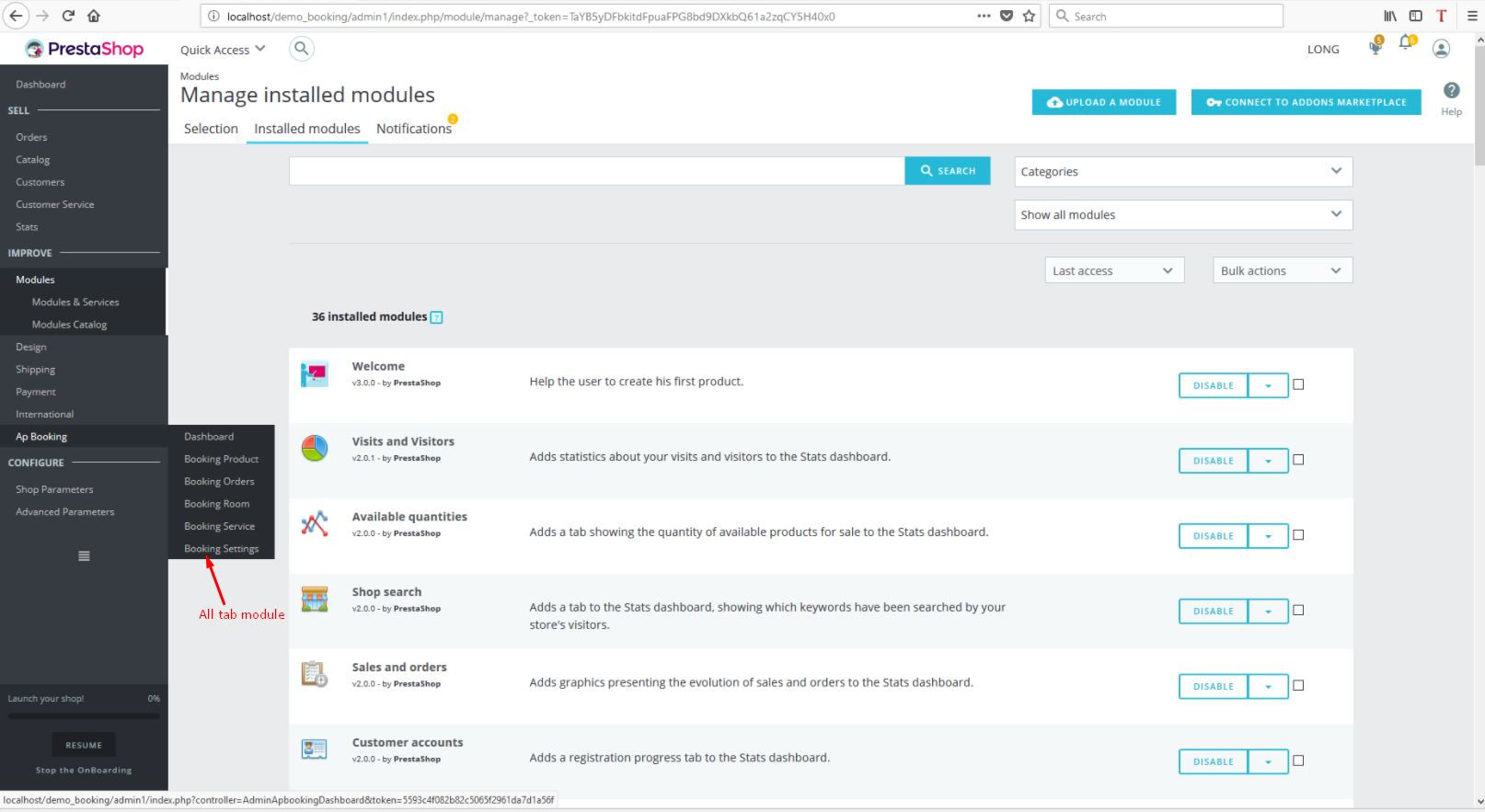 The supported responsive layouts includes: default, large, medium, small, extra small and mobile. Select the layout you want to configure.
Default Screen, Medium Screen, Mobile Screen
Thank you for reading!
We hope you can create the best website with our themes.
Follow us on twitter or join my facebook page to get noticed about all theme or modules updates and news!
If you have any questions that are beyond the scope of this help file, please feel free to contact us.