How to add a new products in Prestashop 1.6.x
The following tutorial is going to show how to add a new products
---
First of all, we would like the thank you for using our work.
Apollotheme - a website where you can find the best Prestashop theme and Extensions as well. We are proud of our professional themes, extensions. With years of experience working on Opensource, we have created number of great extensions for Prestashop like: Apollo Prestashop Framework, Apollo Prestashop Megamenu Module ...
Apollotheme is also famous for custom work, if you have trouble or help with your website, coding, .... you can find us on Apollotheme.com then we will support you or give you suggestions.
Introduction
---
Demo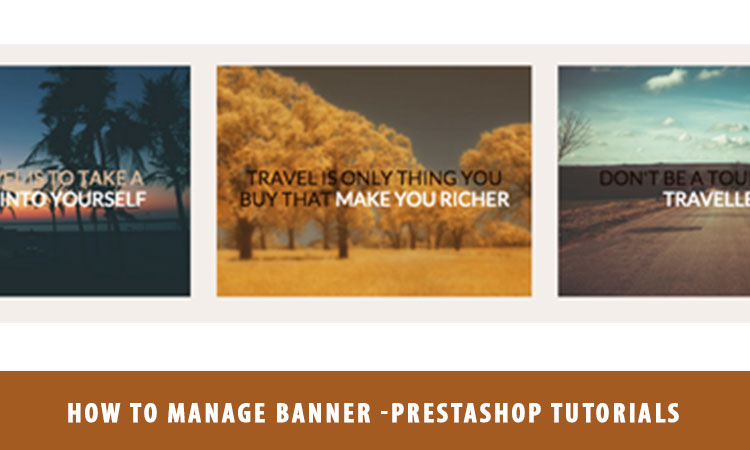 The advantage of banner in Prestashop Template
Banner ads in your shop themes are one of such internet advertisements which aims with communicating with customers about products, services , brands and companies. There are some advantages with the banner ads:
With banner ads contain attractive images , it save time both publishers and advertisers.
If the banner ads is interesting to the visitors , they will look for more information by clicking the ads . By this way, the website traffic will jpg
be increased so you needs to link directly to the information contained page.
Brand of the ads results on effectiveness of the banner ads so you should use attractive pictures viewers' attention can easily seek.
Download and Install
---
Download
Currently, the module will only be included in the pretashop theme that support the module by default. So you have to download the theme package then the module will be there for you to use.
Install
You can install the module as any other pretashop module. If you are new to prestashop, you can check How To Install Prestashop Module Video Tutorial
How to add banner ads in prestashop
I understand about important issues of banner ads role so in this tutorial, we will show you about the way to manage banner in Prestashop Theme. At first you need buy responsive prestashop theme and install it.
Step 1
---
Log into your Prestashop admin panel and go to the menu "Modules -> Modules".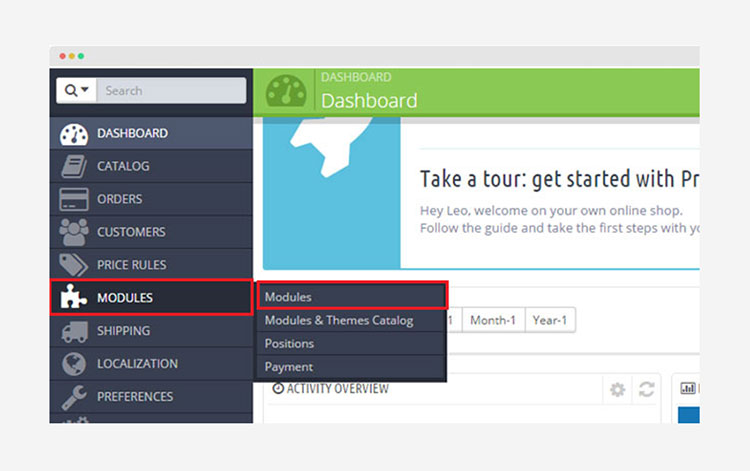 Step 2
---
Search for "Theme Configuration" in the "Modules List" .It will show up in the right column. If it is not installed yet, click its "Install" button.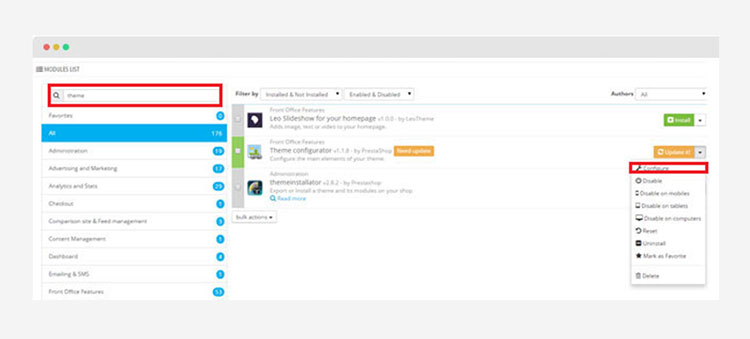 Step 3
---
Once the module is installed, the "Install" button will be changed to the "Configure" button which you need to click to configure the settings. On the settings configuration page, you can see different blocks which you can switch on and off by clicking "YES" and "NO" buttons. Click "Configure" to configure the settings of a particular block.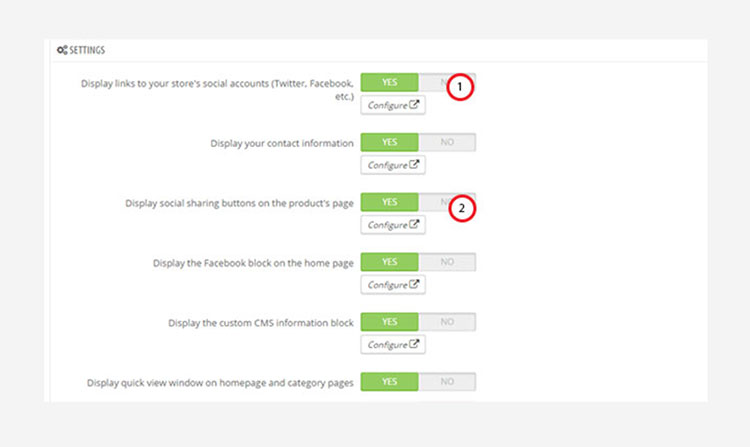 Step 4
---
Add a new banner ads and configure it.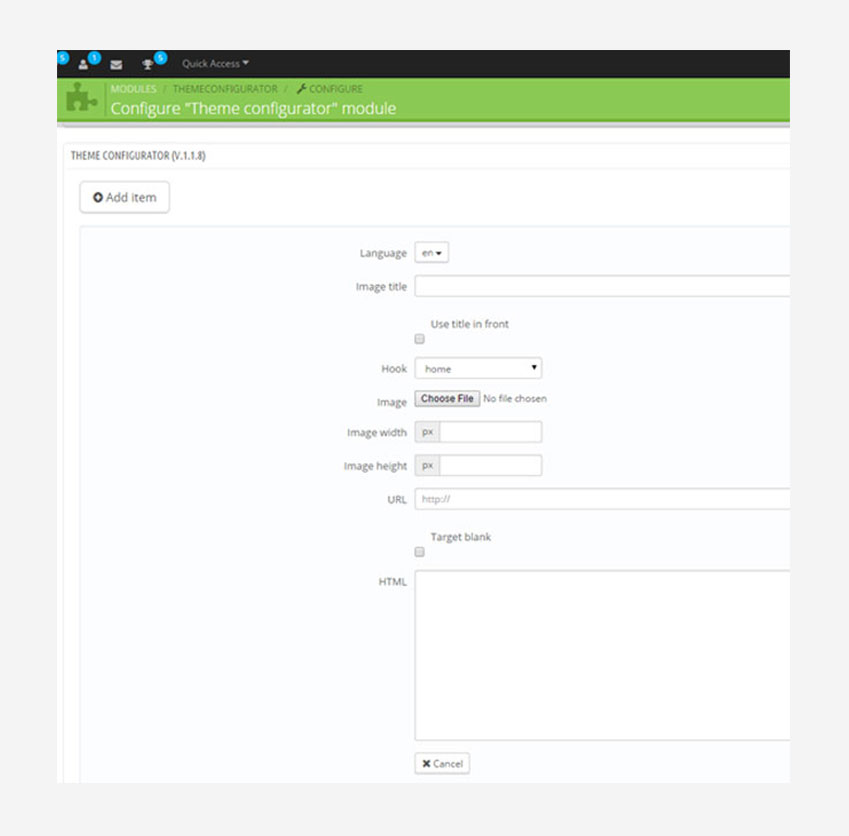 Step 5
---
Click "Save Changes" at the top and open the front page of your site to check these changes.
Recommendation
Hope this tutorial is much of help for you while developing your e-Commerce Prestashop site. Forum or send us email through the Contact Form or send directly to the following email. We will try to answer and solve problems for you as soon as possible (within 2 days)